VI INTERNATIONAL ELBRUS RACE
September, 21-23, 2010
"You can't race any higher in Europe!!!"
Organizers: TOP SPORT TRAVEL and WWW.RUSSIANCLIMB.COM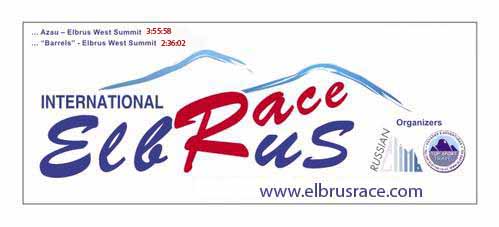 †Girls will run for the first time in a class "Extreme"!
For the first time in the whole history of International Elbrus Race not only men are declared in "Extreme" class: †two girls have decided to risk to run up from †Azau (2400 m) to the Western top of Elbrus. The moment is, frankly speaking, the historical. More than 3 km of altitude difference.
These courageous girls are Maria Khitrikova (Dnepropetrovsk, Ukraine) and Alexandra Dzik (Poland). Both girls are high-altitude climbers.
†Masha Khitrikova was the last year's champion among women on a classical line (Barrels - the Western top of Elbrus).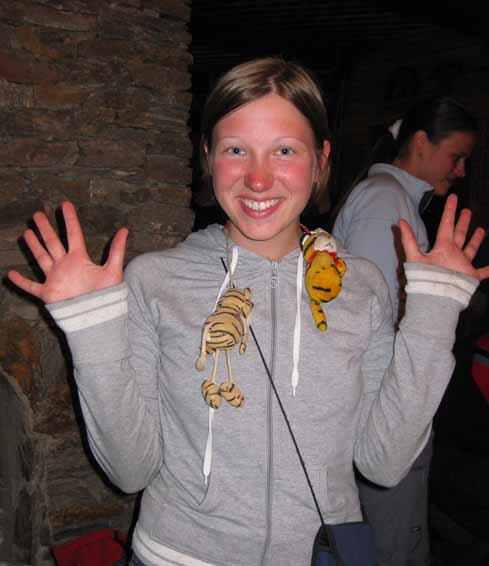 (photo: Elena Laletina)
Masha was born in 1990г. She already has climbed Lenin peak, Ama Dablam, Khan Tengri and Korjenevskaja peak.
Alexandra Dzik was born in 1982. She †has graduated from the university on a speciality the psychology and sociology. Now studies in postgraduate study.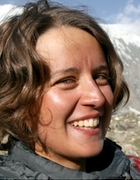 (foto: Leszek Kopczynski)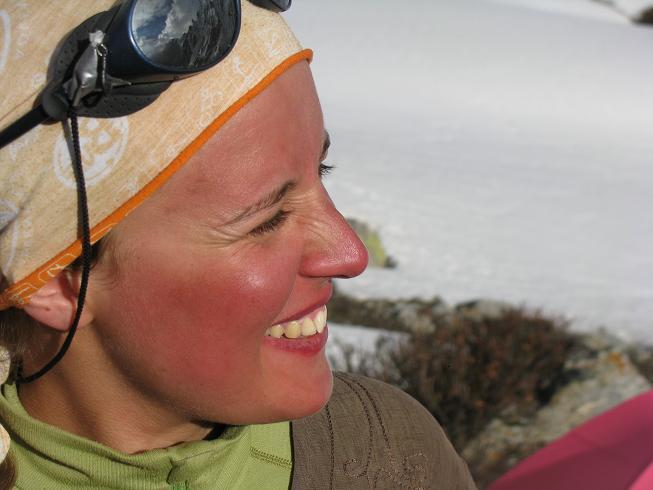 †
Her †high-altitude climbs:
Lenin peak 2006
Peak Korjenevskaya 2007
Communism peak 2008
Elbrus Winter climb 2009
Peak Pobeda West 2009
Khan Tengri 2009
Mont Blanc Winter traverse 2008
The champion of Poland on mountain skiing in a season 2006/2007
Member of Poland national team on mountain skiing in a season of 2006/2007 and 2007/2008.
The participant of adventure races (the Championship of Poland) in a season of 2008 ( Suunto Navigator team);
The participant of the championship of the Czech Republic on multiraces †in 2005 (Davis Trezeta AT team);
The fourth place in Zamberlan Adventure Trophy - the European championship on multiraces in a season of 2008 (Suunto Navigator team).
This year Alexandra was a member of the Nanga Parbat Polish expedition. She had climbed till C4.
†
Let's wish †good luck to girls!
Competition site: www.elbrusrace.com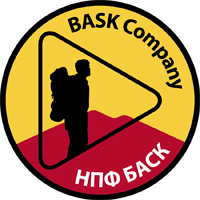 General sponsor VI International Elbrus Race
General partner VI International Elbrus Race