VI INTERNATIONAL ELBRUS RACE
September, 21-23, 2010
"You can't race any higher in Europe!!!"
Organizers: TOP SPORT TRAVEL and WWW.RUSSIANCLIMB.COM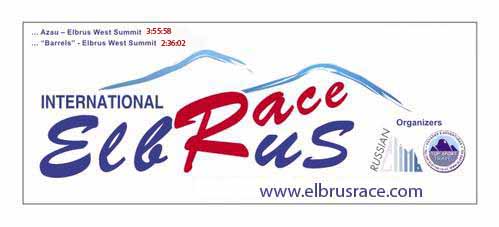 SIVERA company (Outdoor clothes and equipment) supports our competitions: all prizers (in both nominations - Extreme and Classics) - will be award by SIVERA sleeping bags!
SIVERA is well-known not only for its great-quality-production, but by its support of the best world climbers too.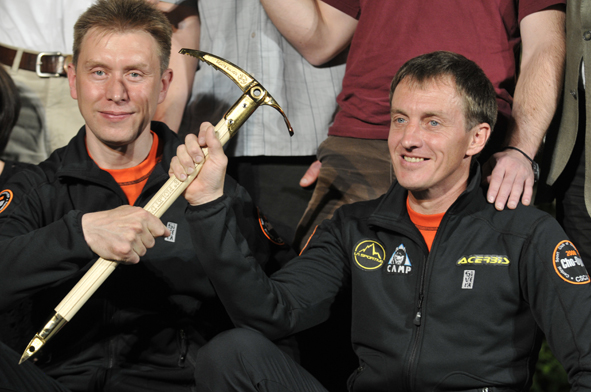 Our new site: www.elbrusrace.com